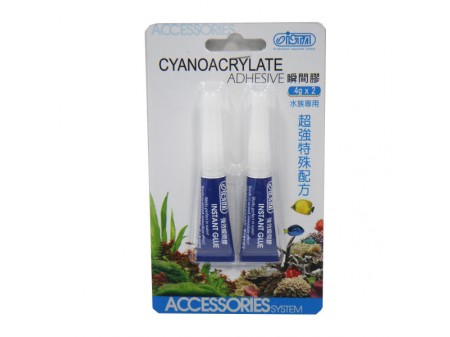 Ista Cyanoacrylate Adhesive Glue 2 pack
£ 2.95
Can be used in the water.Easy to use, instant effect!
Suitable for attaching plants to wood and stone. Paste form, no dripping!

Note: Avoid contact with skin and eyes. If the glue happens to stick on skin, use warm water or acetone solution to remove stickiness; do not try to tear it off! If the glue accidently makes contact with eyes rinse immediately with warm water and seek medical advice.